Bryan Hall, Founder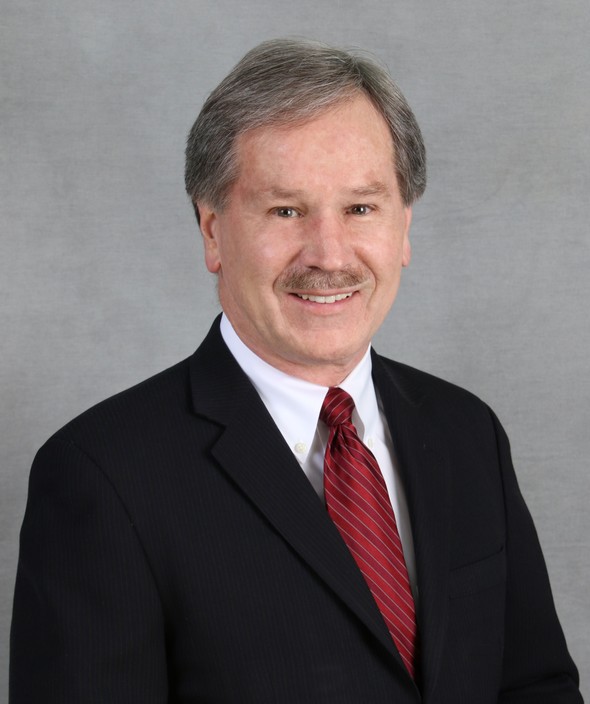 Although Bryan was born and raised in Alabama, after living in southern California for over 35 years, he now considers himself a quasi-native. Relocating to California from Washington, D.C. in 1978 to join the brokerage firm of Thomson McKinnon proved to be a fantastic career move.
Bryan's move to California introduced him to the discount brokerage business being offered by commercial banks. This ultimately led to his founding Griffin Financial Services, the discount brokerage subsidiary of Home Savings of America (at that time, the nation's largest savings and loan).
Bryan and his team introduced investment and financial planning services to Home's 350 branches nationwide. After growing Griffin into a very successful and highly respected broker/dealer, Bryan served as President of two other national brokerage firms. One of those firms he actually founded as well.
Bryan has always enjoyed management and marketing, and considers those to be among his greatest attributes. Toward that end, he now has the best of both worlds. Working with credit unions (and their Members) in southern California allows him to exercise both skills. And working in a mentoring role with the partners and associates in his practice is extremely rewarding. Bryan believes that helping people help other people expands everyone's horizons.
Bryan earned a Bachelors Degree in History from the University of Alabama and a Masters Degree in Psychology.
Bryan is happily married and lives with his wife, Patricia, (and their two dogs and one cat) in the greater Los Angeles area. His hobbies include skiing, horseback riding, and reading.