Patricia Hall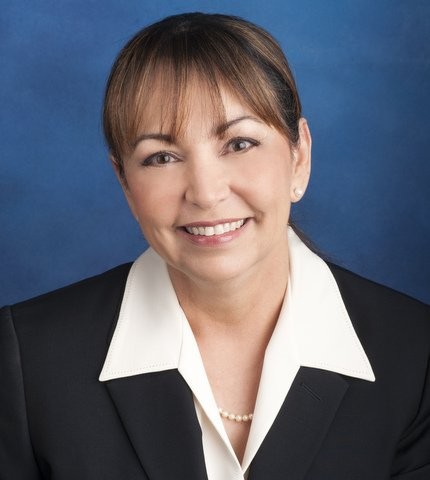 Although born in southern California, Patricia grew up in Tucson, Arizona, relocating to southern California in 1990. Now with over 25 years experience in the banking, securities, insurance and financial planning industries, Patricia has established a track record of success.
At heart, Patricia is a professional interested in her clients' overall financial needs. Her emphasis is to listen carefully to each individual to fully understand their needs, concerns, and goals. Since most people don't have the time, experience, or the interest to independently make major financial decisions and properly monitor the results, this makes Patricia's approach extremely valuable.
Patricia has fine-tuned her skills to work with clients from all walks of life. From single divorced mothers and hourly wage earners…to high profile, nationally recognized, sports and media celebrities…her clients find that her services are sophisticated, but her communication is always down-to-earth, understandable, and reliable. Trust and integrity form the cornerstone of Patricia's practice.
Securities licensed with Cambridge Investment Research, Patricia holds the Series 7, 63, and 65 licenses. She also holds a Life, Disability and Long-Term Care insurance license with the state of California. She holds the Certified Divorce Financial Analyst and Behavioral Financial Advisor designations.
Patricia is married and lives with her husband, Bryan, in the Santa Clarita Valley. Her hobbies include golf, skiing, and baseball.
Patricia can be reached at (800) 490-1447. Her e-mail address is: patriciah@hall-hodges.com.