Shelby J. Rothman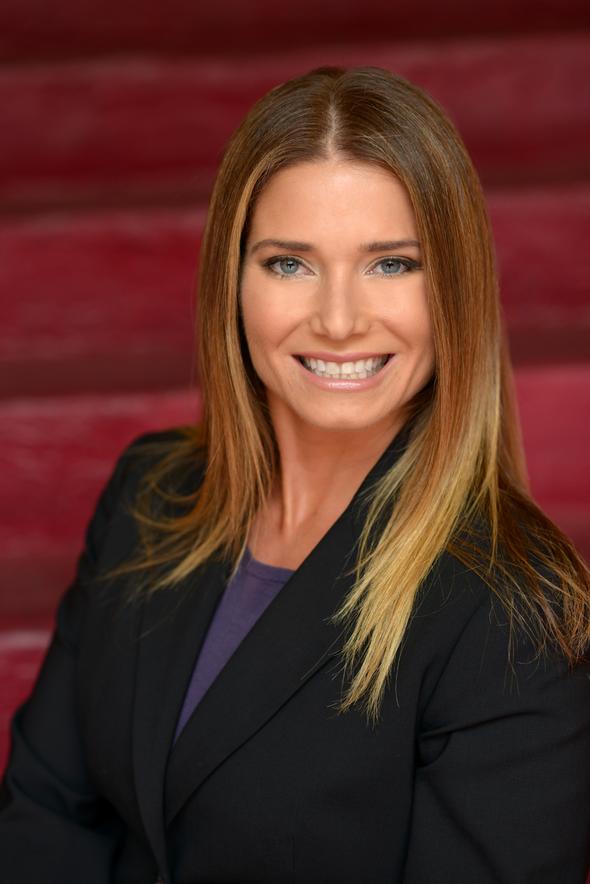 Shelby J. Rothman graduated from Azusa Pacific University, earning a bachelor's degree with an emphasis in finance and a focus in Eastern European Economic Development.
At Newport Advisory, Shelby works as a senior advisor, and has earned the Accredited Investment Fiduciary (AIF®) and the Certified Retirement Plan Counselor (CRPC®) designations. She also carries the Certified Plan Fiduciary Advisor (CPFA®) credential, which recognizes her expertise in the Retirement Plan industry.
Shelby started as an Advisor in 1999 and joined Cambridge in 2010 thru the Newport Advisory Team.
Shelby is in a leadership role with her broker-dealer, as part of the Retirement Plan Intentional Advisors. This collaborative team meets annually to strategize on the needs of Retirement Plan clients. She was also awarded a position on the New Century Council of Cambridge: an exclusive board of advisors that develop innovations for the financial industry. Through a creative lens, the New Century Council looks to the future in order to be on the forefront of technology and planning.
Shelby truly cares for her clients and their families. She enjoys discovering ways to provide her knowledge and expertise to the families she serves.
Born and raised in San Diego, Shelby now lives in Mission Viejo. Both her husband and her son keep her busy outside of the office along with her passion for animals. She has volunteered for over 15 years at A Wish for Animals. Shelby also enjoys outside activities such as deep-sea fishing, hiking, and RV camping with her family.
Shelby can be reached at (818) 844-8400 opt 2. Her e-mail address is: shelby@newportadvisory.com